Experience the best flavors of Mexico when you try the highly-rated cuisine at Baja California Mexican Grill. So when you have a craving for some tacos or other authentic Mexican dishes, make your way over to Baja California Mexican Grill.
It's our mission to serve Baja coastal food that you can feel great about eating. That's why we only use quality ingredients. 
Karaoke Monday - Tuesday - Wednesday - Thursday 6 pm to 9 pm
"Tasty food, set inside a lovely casual environment."
It was an real incredible experience for me. The quality of food was only matched by the quality of service I got. I wish I can keep the flavor in my mouth for ever. Thanks for making the evening an unforgettable one.
The best way to experience our wide collection of  drinks is to visit our restaurant. Follow the aromas and choose the most enticing drinks to satisfy your palate.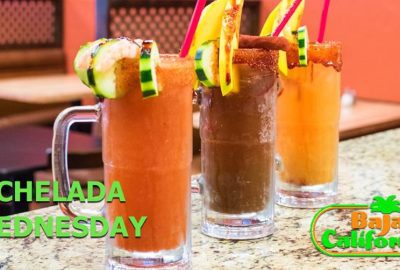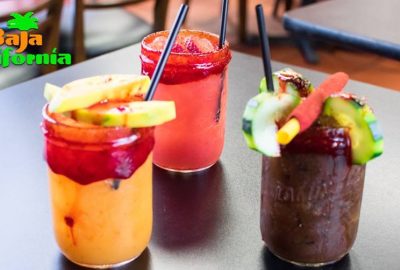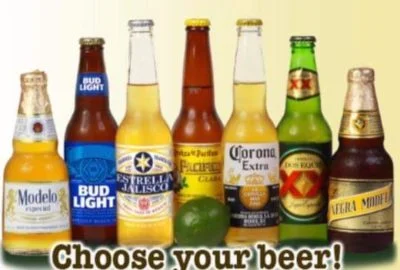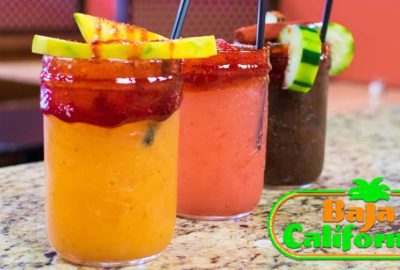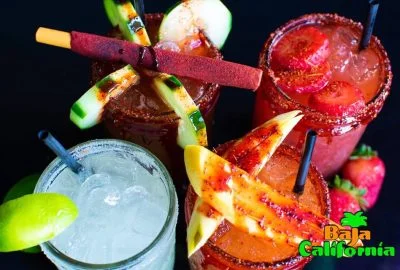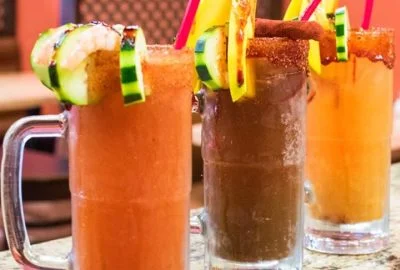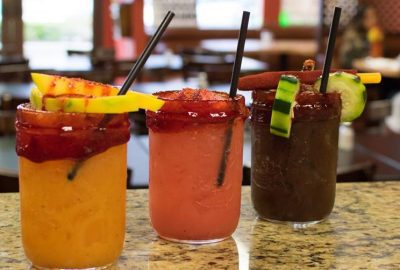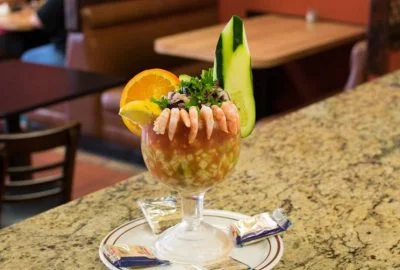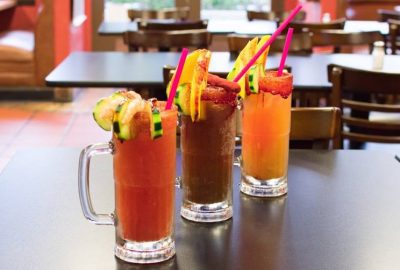 MENU OF FOOD THAT TASTE GREAT AND YOU ENJOY EATING